As it already became a tradition, on November  2nd AIESEC Alumni visited ALPS, where we could introduce our association and our offerings to student AIESEC. Of course we started the presentation with our own AAA roll call, while wearing our new AAA merchandise. The main part of our appearance was the roundtable discussions, where AIESECers could ask the Alumni any questions – be it about their active term or about personal stuff.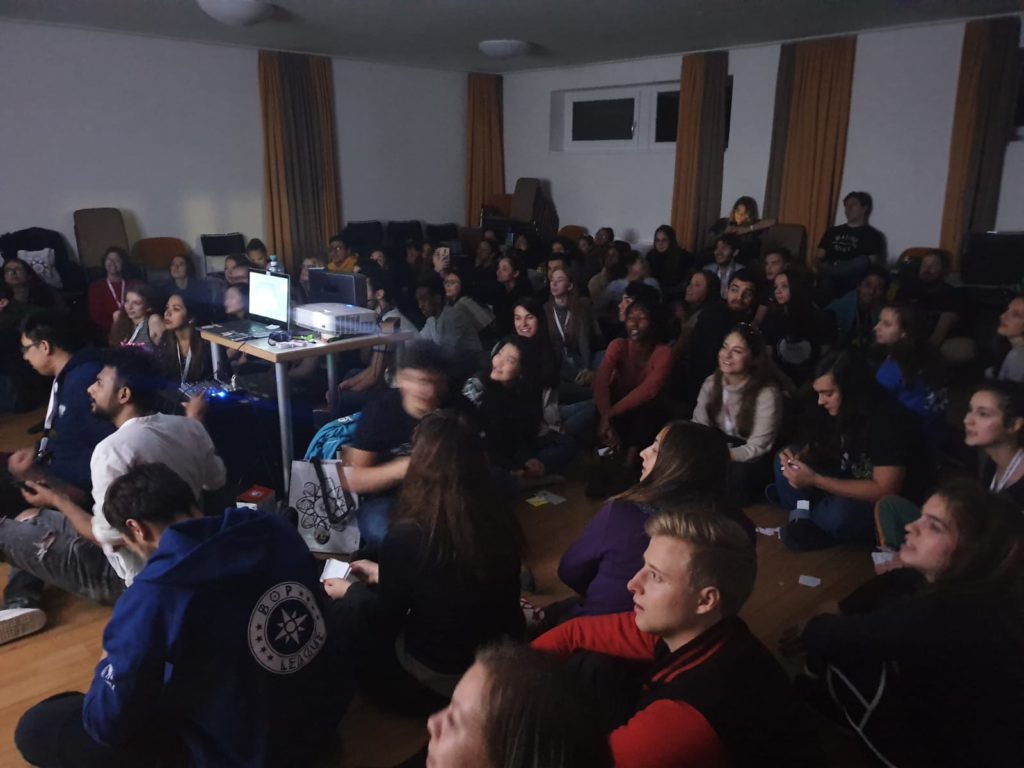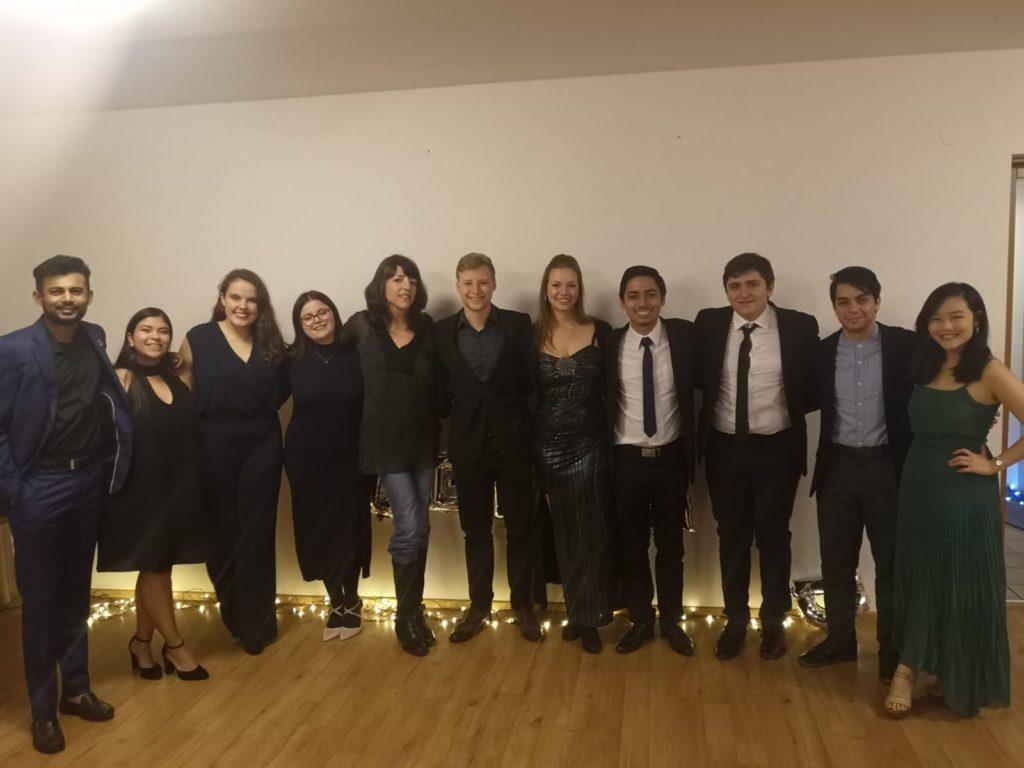 During the conference we were also able to get to know the new members of AIESEC in Austria, while better understanding what they expect from an Alumni organization. Furthermore we had talks with the MC to get their input on the matter as well.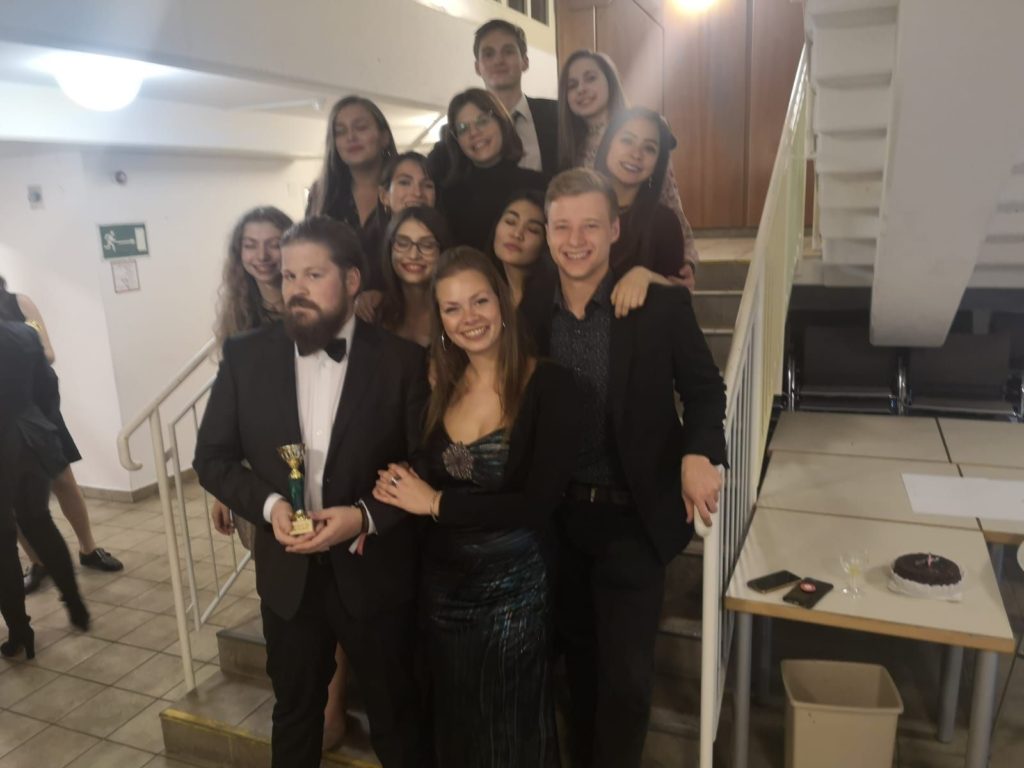 A strong connection to the people from Linz was formed, demonstrating the interest for an Alumnite there. The night ended with a Gala, which transitioned into a party with a Boatrace, where the Alumni could secure the third place.