We are AIESEC
Alumni in Austria.
Once an AIESECer -
Always an AIESECer!
Our Pillars
Strong Network
More than 70 years of AIESEC has created many Alumni in all walks of life. Connect with all those like-minded and proactive people and make great things together.
Giving Back
"We rise by lifting others." - that's why we put huge emphasize on empowering youth AIESEC through mentoring and workshops.
Social Impact
As Alumni we still stay true to the same values that AIESEC fights for. Our projects and ALUMnites always seek to support good causes.
LATEST NEWS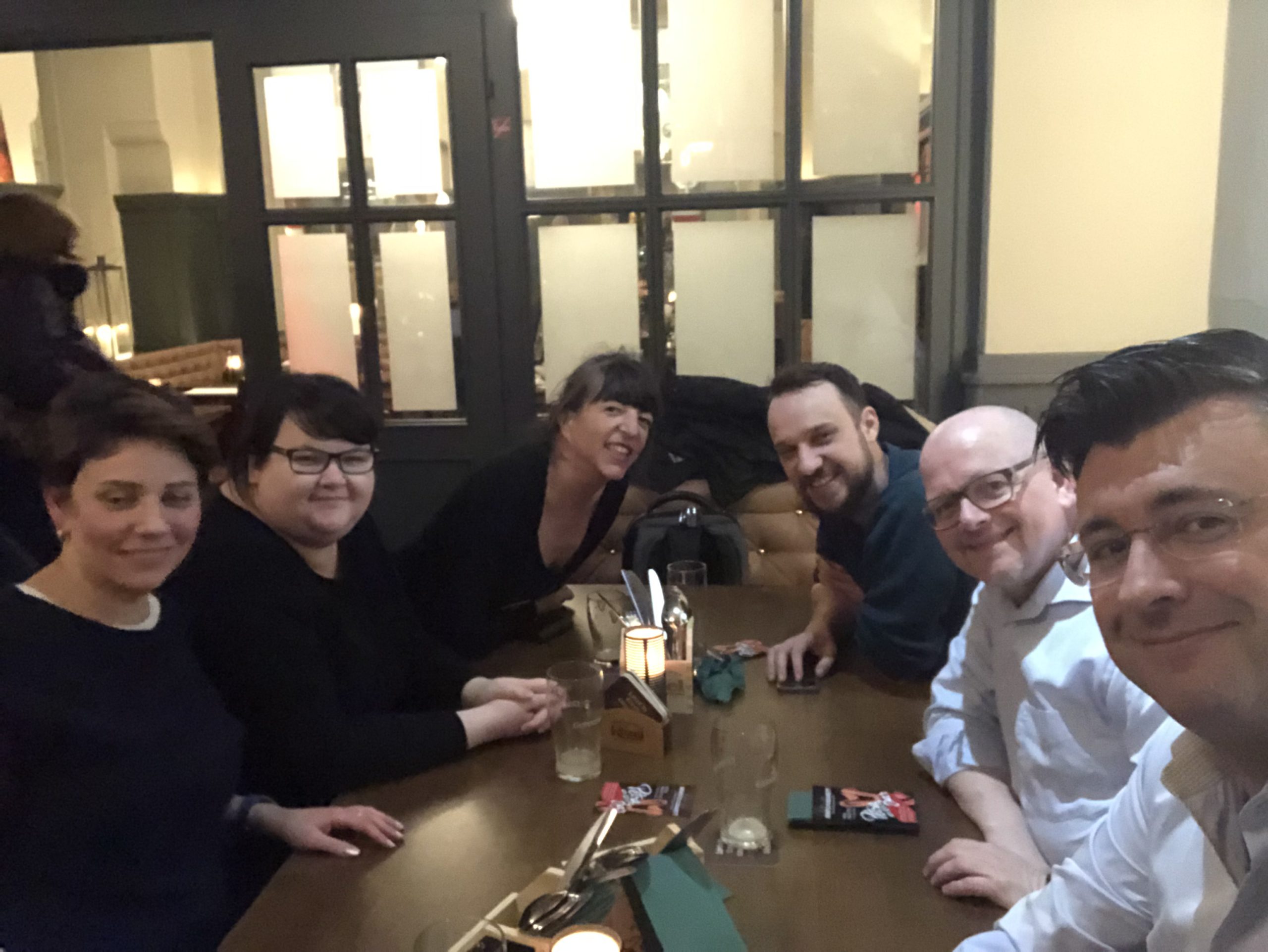 ALUMnites happen worldwide and usually it is the first Thursday of the month. So on Feb ...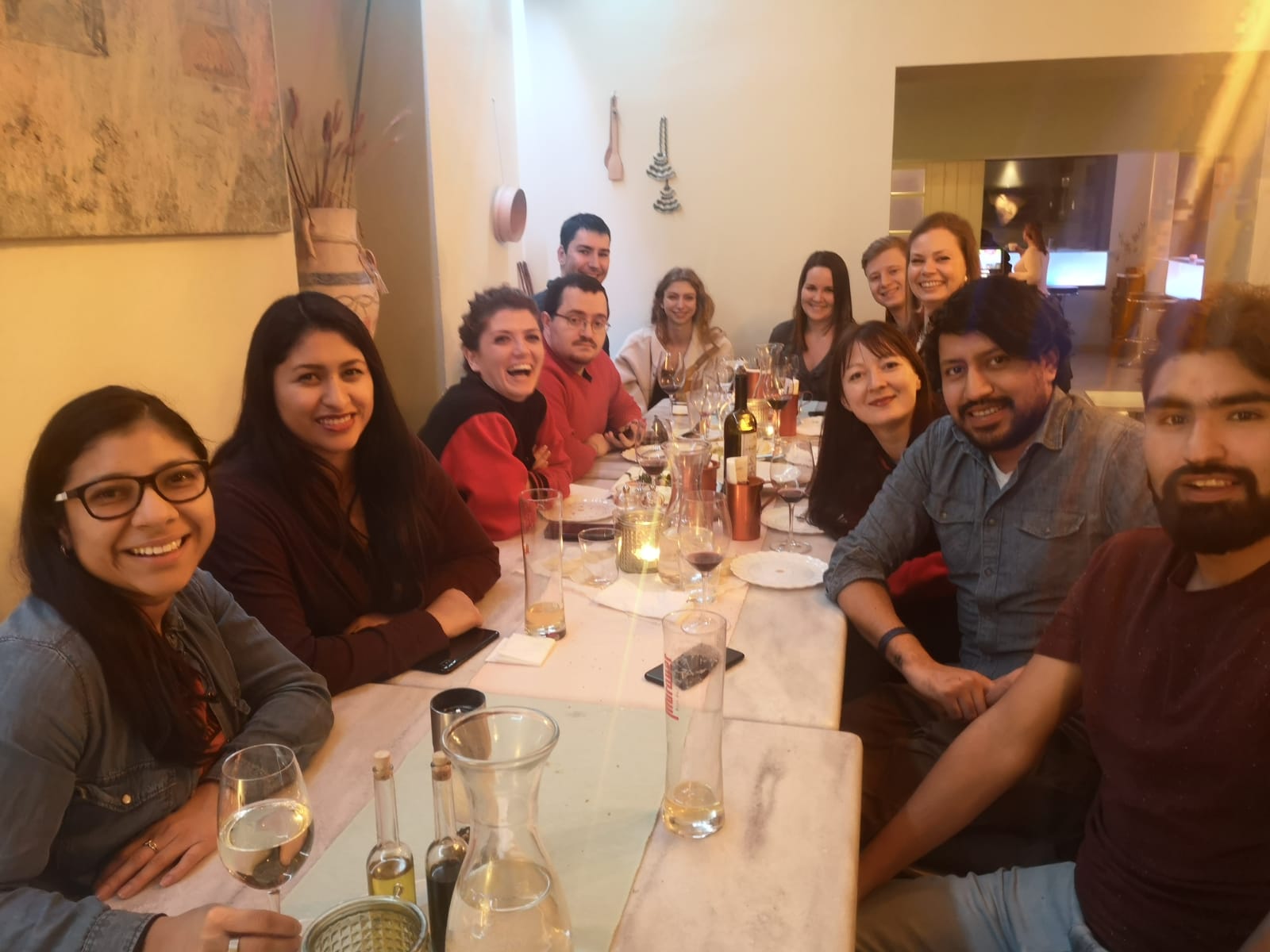 It had been much too long since we had last met in Graz! Great new location ...
Sign Up to our newsletter and join hundreds of AIESEC Alumni!
Caught your interest? - Join us!
If you just left youth AIESEC or if you have been part of the alumni for many years already then join us and connect with other alumni.